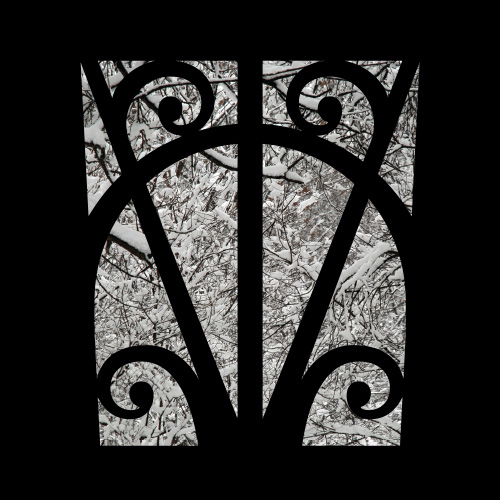 Champion of the Moon
Release Date: 2014
Each song to follow on Champion of the Moon is just as well-crafted and the guitar tones are shockingly perfect, allowing every note to shine as intended. "Vinyl" is a more distorted, straight-forward pop creation the likes of Weezer, "Blood Letter" contains more arranged vocals that rise and fall in a Beatles or Jellyfish-esque fashion, and "Dark Horse" is chalk full of 90's goodness as the song pounds its way to a climax as though someone put Sunny Day Real Estate into a blender with U2. – Clayton Lancaster, thefive10.com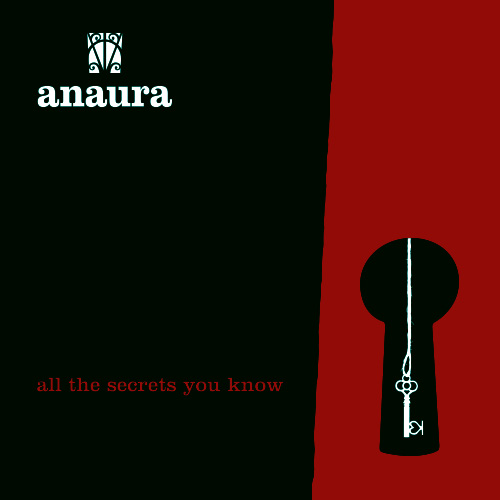 all the secrets you know
Release Date: 2008
Throw Spoon, The Smiths, and BRMC in the kitchen and this is the tasty treat they would have cooked up.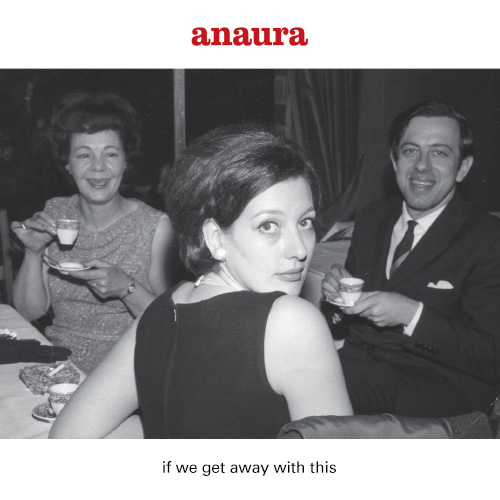 if we get away with this
Release Date: 2005
Once again, Anaura creates a landscape of well crafted pop songs that feel familiar yet challenge the listener. Songs like 'Shortcut' and 'Gas and Beer' are perfect companions for a road trip and a case of good times.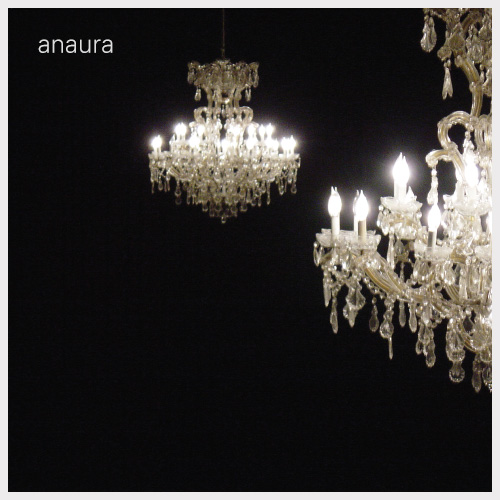 Anaura – E.P.
Release Date: 2003
"A refreshing variety of musical influences. "Worse for Drink," with its tinny acoustic intro and bluesy modality, recalls the prog-pop of Canadians Big Wreck, while other tracks recall '90s Brit-pop along the lines of Travis, without the accents of course. Overall, Anaura offers a break from the norm via a look back at the halcyon days of '90s alternative." – Daniel Taylor